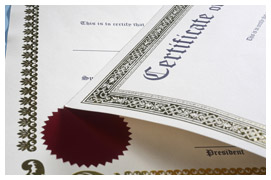 Contact
Bridgewater Motor Works
Bridgewater Motor Works, LTD.
400 East Center Street
West Bridgewater, MA 02379
Phone: 508-588-0220
Fax: 508-588-1752
Service Department: service@bridgewatermotorworks.com
Parts Department: parts@bridgewatermotorworks.com
Sales Department: sales@bridgewatermotorworks.com
Certifications
Making sure that we are educated and up-to-date in the ever changing automotive world is of great importance to the Bridgewater Motor Works, LTD. team. We constantly strive to expand and perfect our knowledge of foreign automobiles; our goal is to approach each service and repair, no matter how great or small, with the most efficient solutions possible. Bridgewater Motor Works, LTD. wants to service your imported vehicle with three important factors at the forefront of our work: customer safety, time management and cost efficiency. In order to make sure the BMW team is upholding all of the values important to us, we take the time to partake in automobile associations.
The Bridgewater Motor Works, LTD. team is an active member of the following associations:
Automotive Service Association
International Automotive Technicians' Network
Better Business Bureau
Bridgewater Motor Works, LTD. is a Massachusetts Emissions Repair Facility.
The National Institute for Automotive Service Excellence has awarded Bridgewater Motor Works, LTD. the ASE Blue Seal of Excellence in acknowledgement of our relentless commitment to excellence.